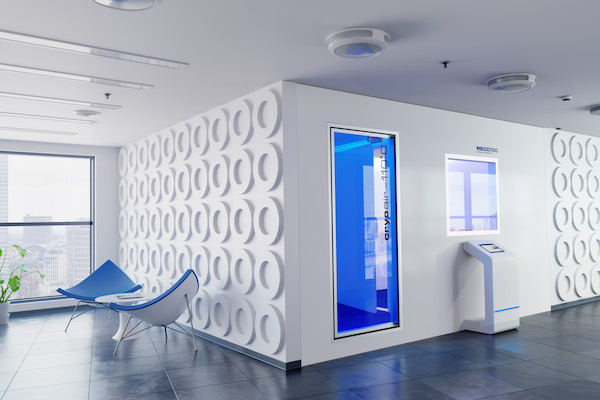 cryoair multichamber cryo chamber
cryoair multi chamber systems are ideal for commercial use with a capacity of 30+ users per hour. cryoair cryo chambers can be used by up to four people at a time and can be tailored to your requirements as a custom model.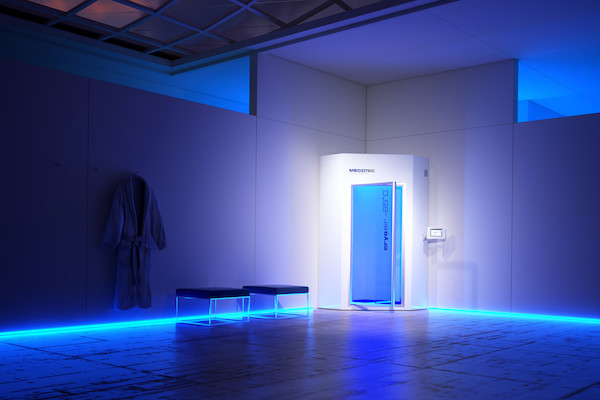 cryoair flex cryo chamber
The professional one-chamber system for training and treatment. The cryoair flex one-chamber system can be used for up to two patients at once. A brief session in the cryo chamber is completely non-invasive, simple and safe.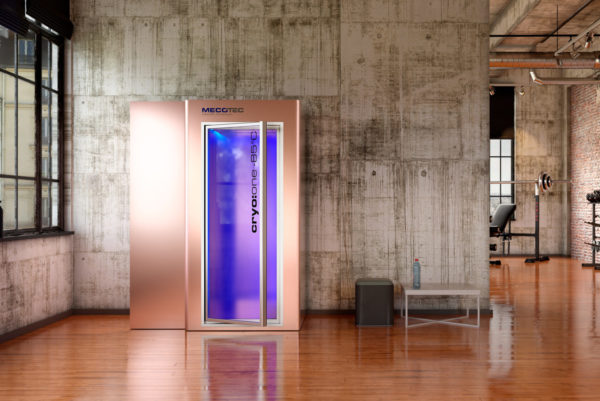 cryo:one
cryo:one is the best and smallest all-electric cryo chamber in the world. Its compact and highly efficient size enables you to experience all the advantages of the whole-body cryotherapy even in the smallest of spaces.